Experienced Attorneys Committed to High Standards of Professionalism, Integrity, and Personal Service 
Barboza & Associates is a boutique law firm that provides experienced and creative legal advice to
individuals and business entities in matters involving real estate, probate administration, estate planning,
business and corporate law. The firm is passionate about serving clients and building long-term attorney-
clients relationships. Our attorneys are deeply committed to pro bono legal work. The firm is also
committed to diversity which provides a diverse perspective, approach, experience and legal strategy to
better serve our clients.
Real Estate
Our firm handles all aspects of residential and commercial transactions in connection…
Probate
Losing a loved one is never easy, and this difficult time may be made more complicated by…
Estate Planning
Most people are familiar with Wills, which are a vital part of any estate planning strategy …
Business Law
Whether you are thinking about starting a business or you currently own a business…
"Resolve to be honest at all events, and if in your judgment you cannot be an honest lawyer, resolve to be honest without being a lawyer."
– Abraham Lincoln
Board Certified Real Estate Attorney
Annabella Barboza is the founder and shareholder of Barboza Law & Associates, P.A. (the "Firm"), a
boutique law firm in Plantation, Florida dedicated to serving individual and corporate clients in the areas
of real estate, probate, estate planning and business law.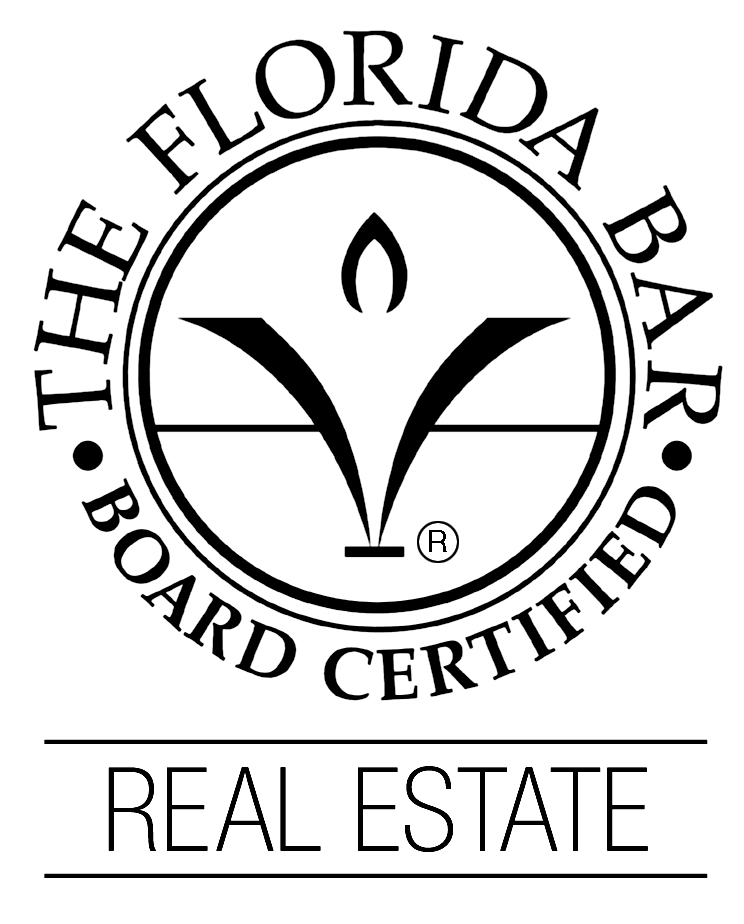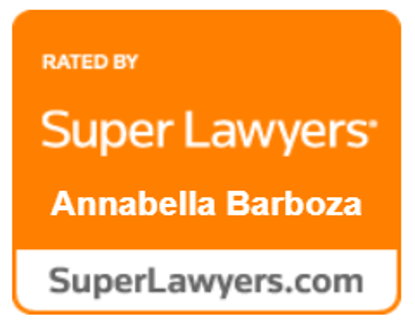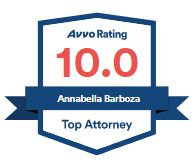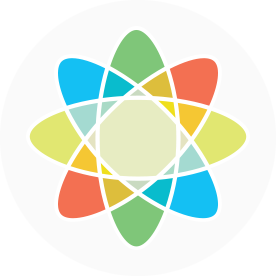 Firm's Secure Portal
Click below to have secure access to your case
Professional Affiliations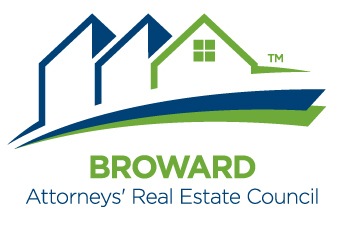 300 South Pine Island Road,
Suite 261, Plantation, FL 33324
Telephone: (954) 983-1232